Structuring Unstructured Markets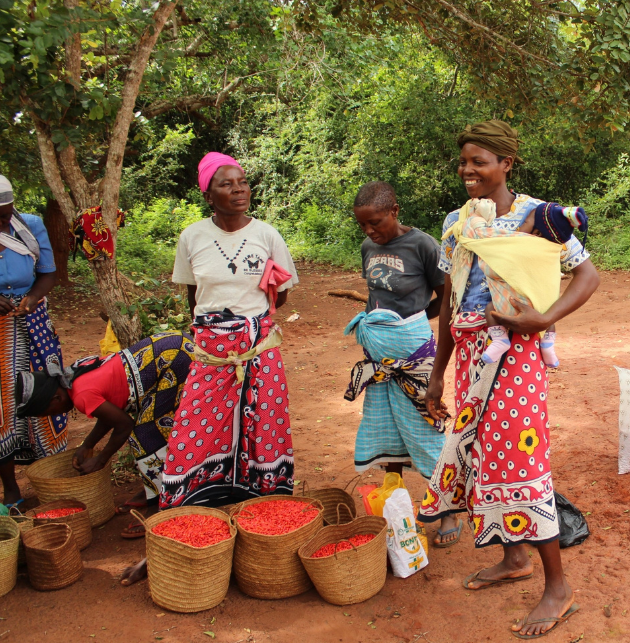 eProd is a specialized ERP, addressing the supply chain management needs and challenges of agribusinesses, whether small or big, managing different value chains simultaneously. Most of our subscribers are exporters, food processors, aggregators of different agricultural products and cooperatives/ unions, that use some or all of the following functionalities:
Contacts: Our clients use the system to set up a sustainable value chain, profiling their farmers in groups and, if required, into cooperatives and unions.

Production: The system assists field officers on the ground to register and monitor planting information, implement training programs and certifications.

Purchasing: Procurement from farmers can be set up fully traceable through a mobile application that can operate fully offline. The application is simple and intuitive and allows full traceability which is often a requirement of the export markets.

Payment can be made through integrations with mobile money providers, online banking systems, and e-wallets. These can be generated on a daily, weekly, monthly or seasonal basis.