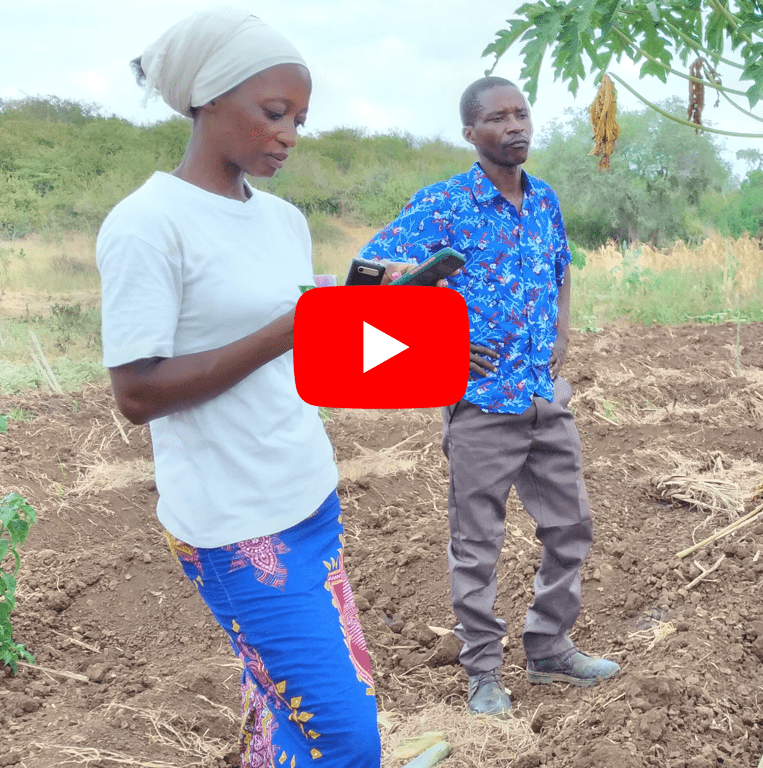 Many companies and farmer cooperatives cannot account for loans that have been issued from their staff to the farmers. Thousands of dollars can be lost in the process, yet often companies lack a tool to manage loan distribution effectively.
Keeping track of loan distribution remains a challenge in many organizations, some challenges companies may face are:
Tracking the physical distribution of inputs on loans
Have a look at how eProd can help you manage your loans to farmers and distribute products against loans with ease.
Check out our latest movie here. And for more information or a live demo, please reach out info@eprod-solutions.com
eProd Solutions wins Mercy Corps AgriFin "Use of Digital Data to Serve Smallholders" award