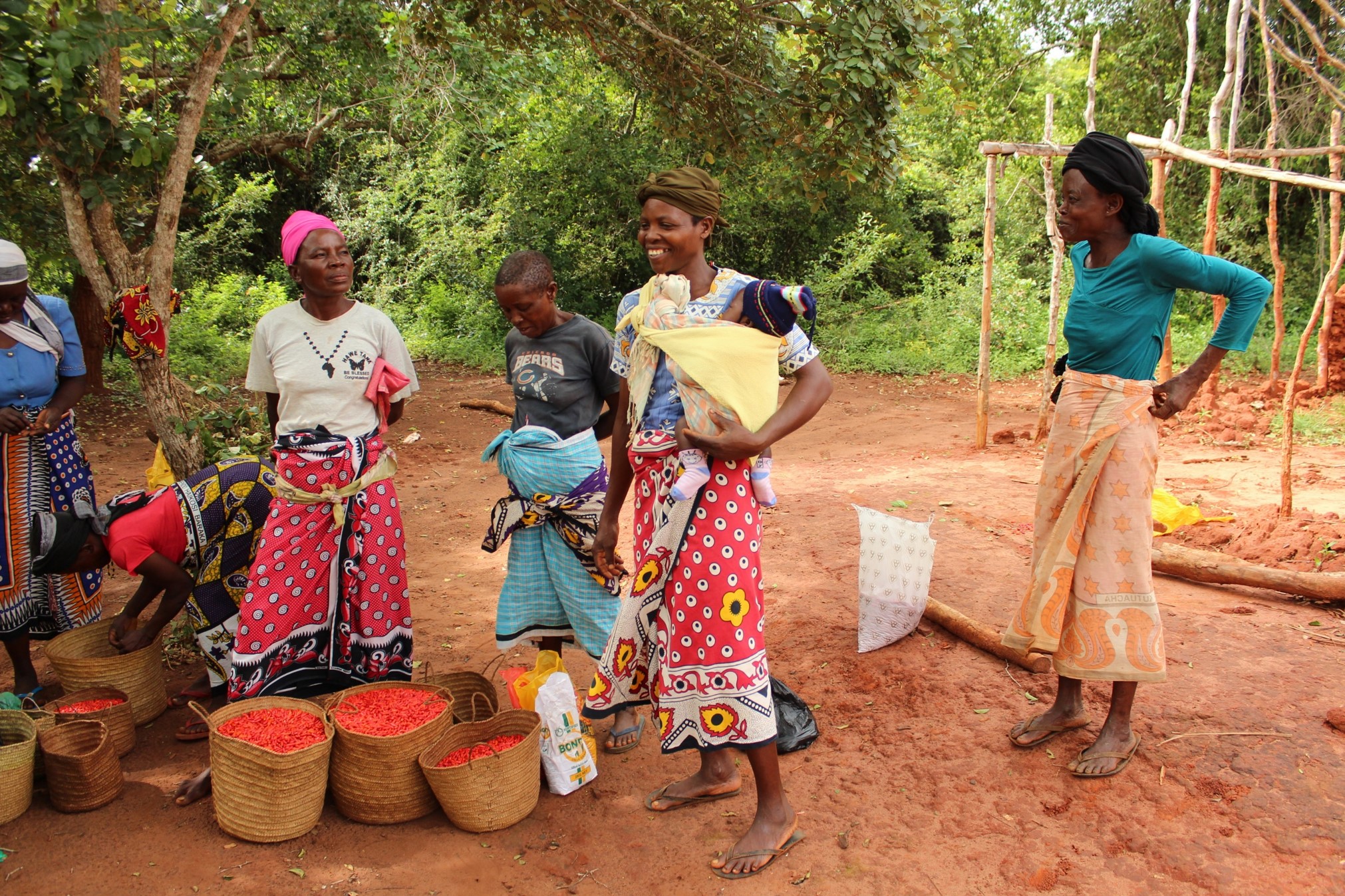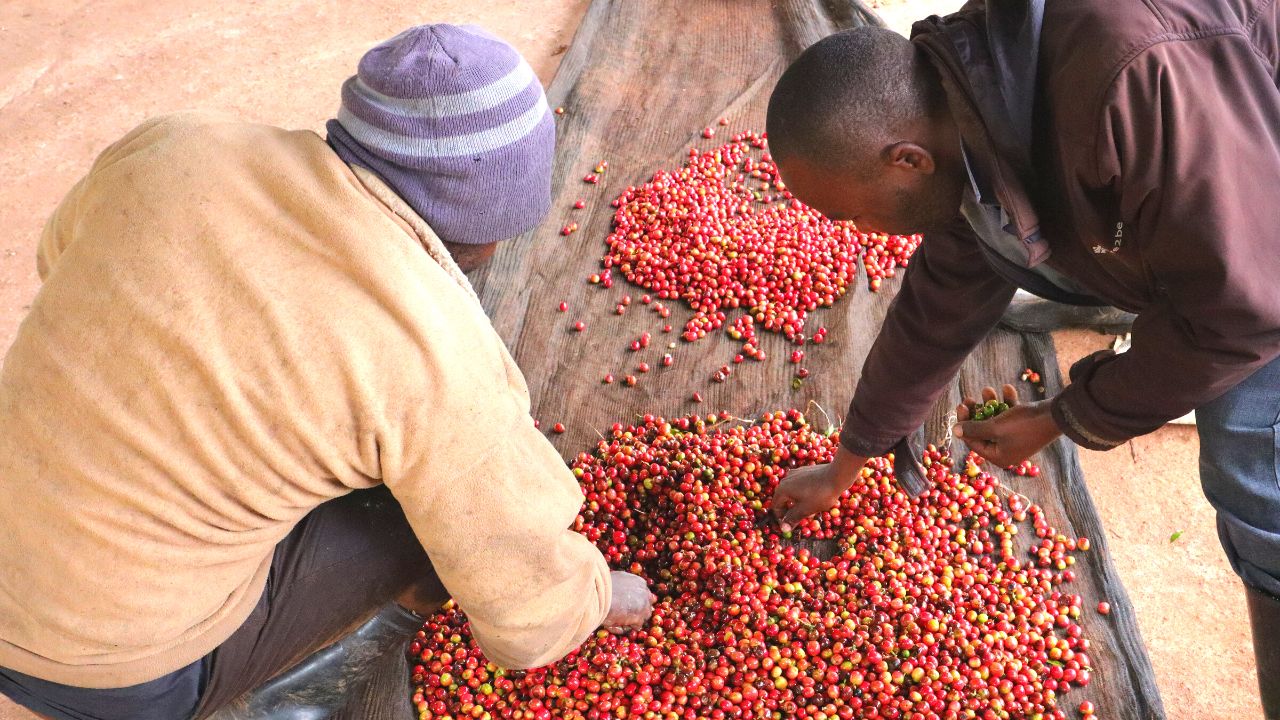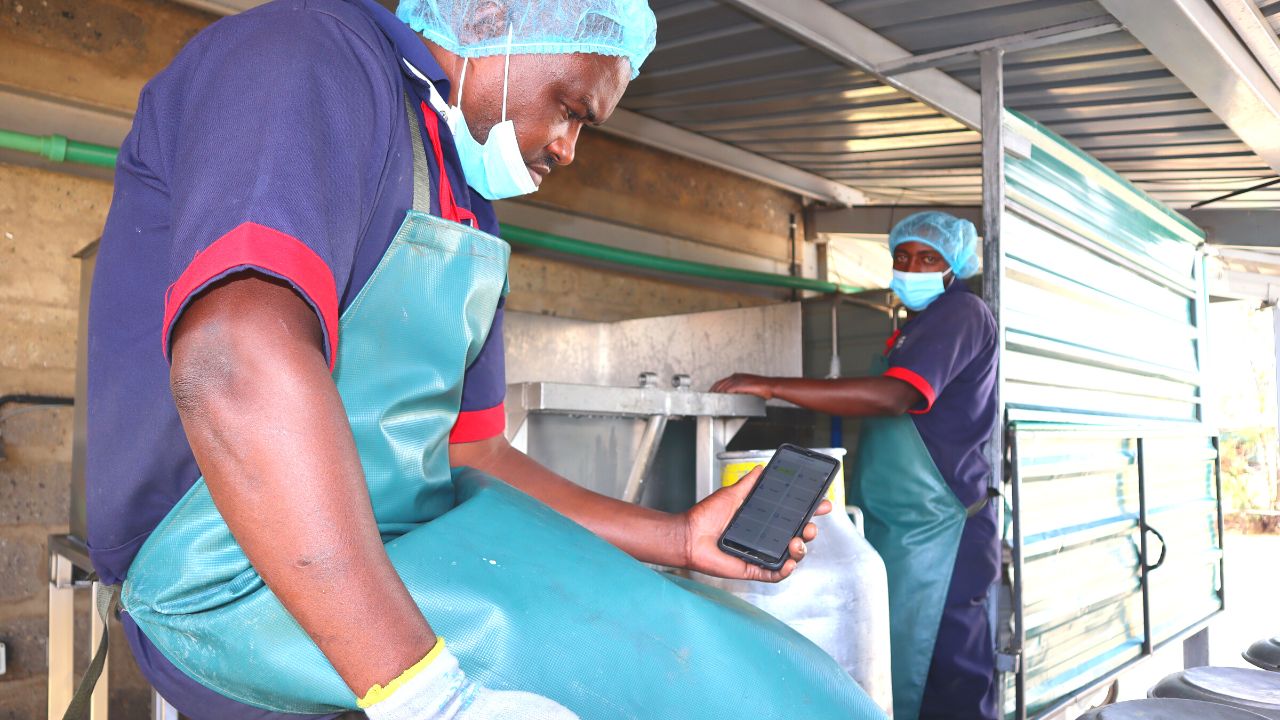 eProd Farmer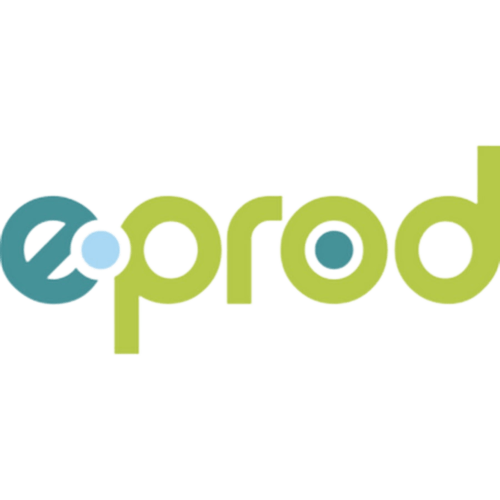 Structuring Unstructured Markets
We Are Structuring Unstructured Markets
eProd Farmer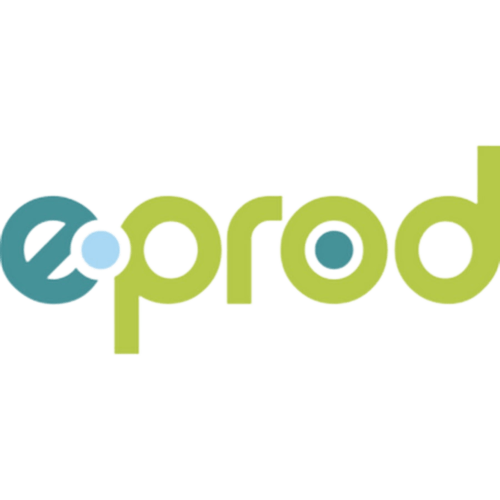 Structuring Unstructured Markets
We Are Structuring Unstructured Markets
eProd Farmer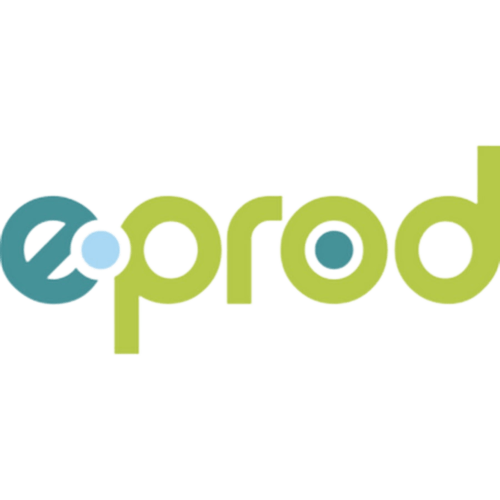 Structuring Unstructured Markets
We Are Structuring Unstructured Markets
Create comprehensive farmer profiles
Our clients use the system to set up a sustainable value chain, profiling their farmers in groups and, if required, into cooperatives and unions. They collect through
Read More
Increase the production of their outgrowers
The system assists field officers on the ground to register and monitor planting information, and implementing training programs and certifications Read More
Monitor Input
Distribution
Assign traceable inputs to farmers and set up an accountable system from the warehouse to the field to the farmers. Inputs can be issued against a loan, cash or free of charge and scheduled to be repaid against future deliveries.
Purchase produce from their suppliers
Procurement from farmers can be set up fully traceable through a mobile application that can operate both on- and offline. Quality indicators like Read More
WHAT WE OFFER TO OUR CLIENTS
To help agribusinesses develop long-term and equitable partnerships with farmers through an affordable and robust supply chain management system that makes the complex simple.Through eProd's innovation and digitalization, agribusinesses use data to strengthen farmer networks, improve internal efficiencies, and mitigate climate change risks.​
Flourishing farmers accessing global markets through connected
and informed networks.
We Solve Structural Problems
Interoperability is key when managing software solutions. This means the ability to communicate with different platforms, whether this is hard- or software, whether this is for carbon monitoring, traceability or access to finance reasons. The most important point here is the flexibility of creating a connection not only the different market players from the field to the market but also ensuring that the data collected benefits all the players through tailored, bundled services.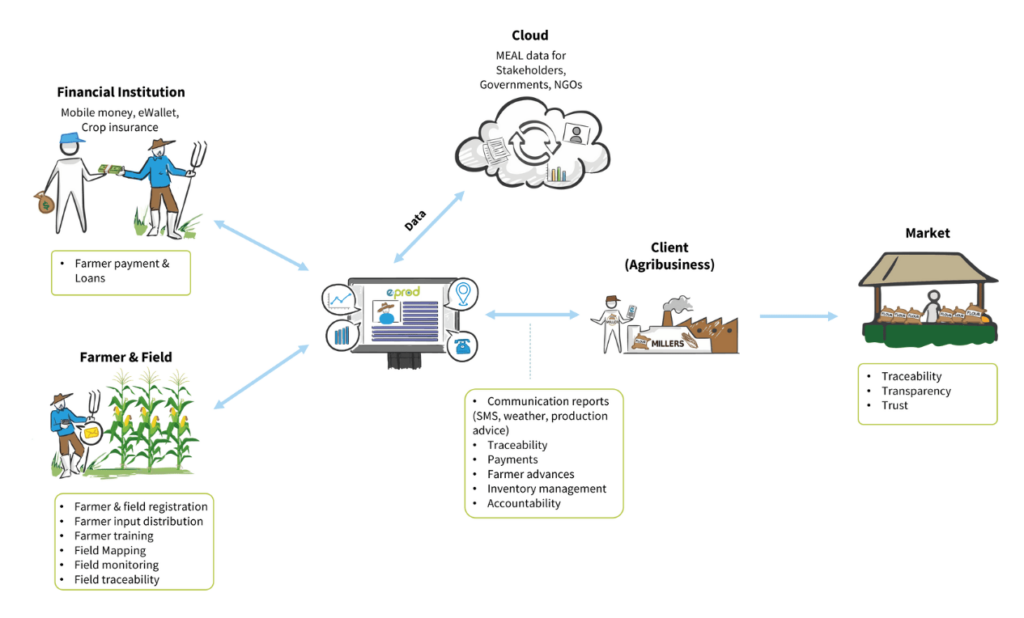 Our intention was always to impact farmers and enable agribusinesses to manage an efficient supply chain. Over the years, the solution has grown. And so has our client base in the different countries where we are active. Who would have thought that the solution that initially was made for a single company would be applicable to so many different companies in all these value chains?